THOROUGH CLEAN | PERFORMED EVERY VISIT
BATHROOM
• tile walls, bath tubs and showers cleaned
• shower doors, vanity & sink cleaned
• mirrors and chrome fixtures cleaned and shined
• light fixtures dusted
• toilets thoroughly cleaned and disinfected
• window sills, ledges and blinds dusted
• cob webs removed
• doors and door frames and light switches spot cleaned
• floors vacuumed and mopped
KITCHEN & EATING
• counter tops cleaned
• outside of range hood cleaned
• top and front of range cleaned
• drip pans or glass top surfaces wiped
• sinks cleaned and chrome shined
• fronts of all appliances cleaned
• inside of microwave cleaned
• door frames and light switches spot cleaned
• window sills,ledges and blinds dusted
• cob webs removed
• floors thoroughly vacuumed and mopped
LIVING & SLEEPING
• doors and door frames spot cleaned
• cobwebs removed
• picture frames and heavy kickknacks dusted
• ceiling fans dusted
• lamp shades dusted
• window sills, ledges and blinds dusted
• light switches spot cleaned
• stairs and all floors vacuumed
• wood floors mopped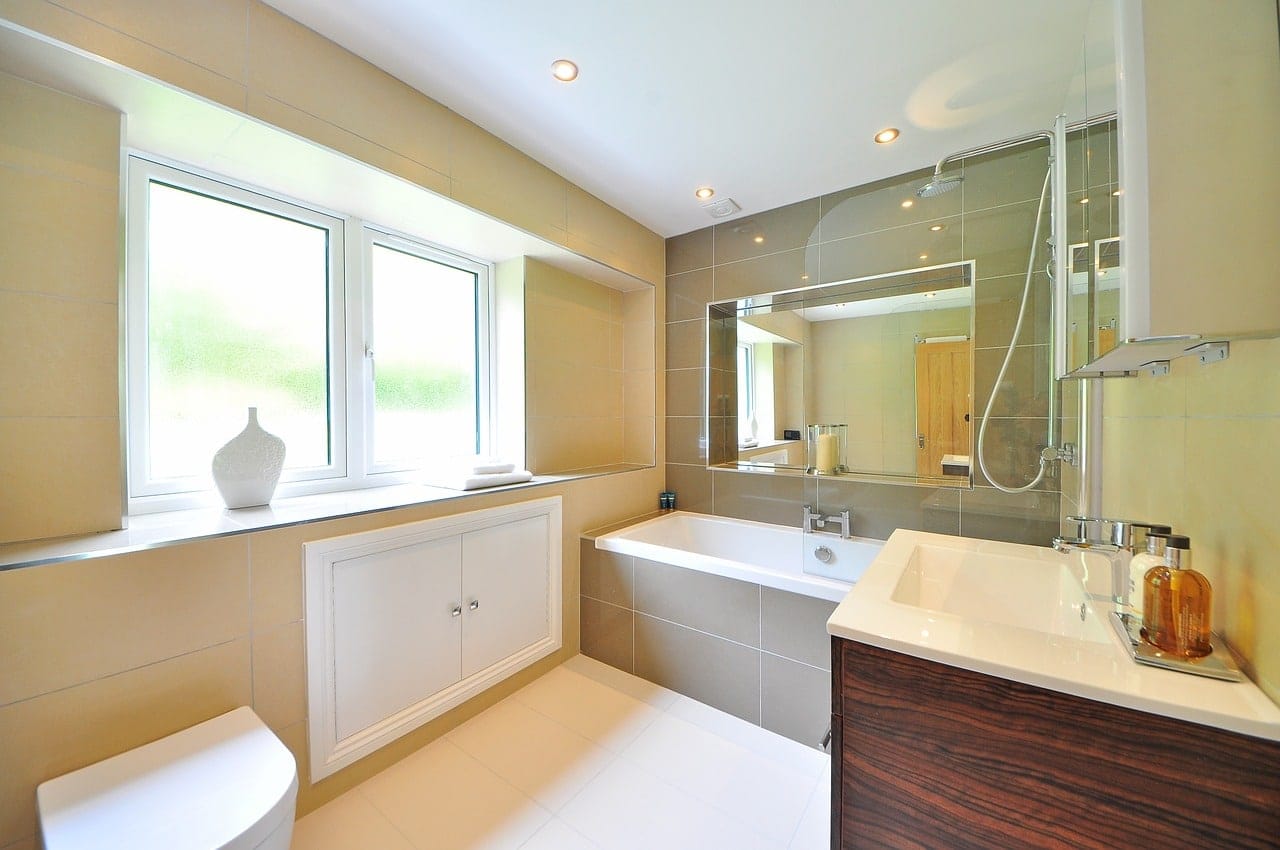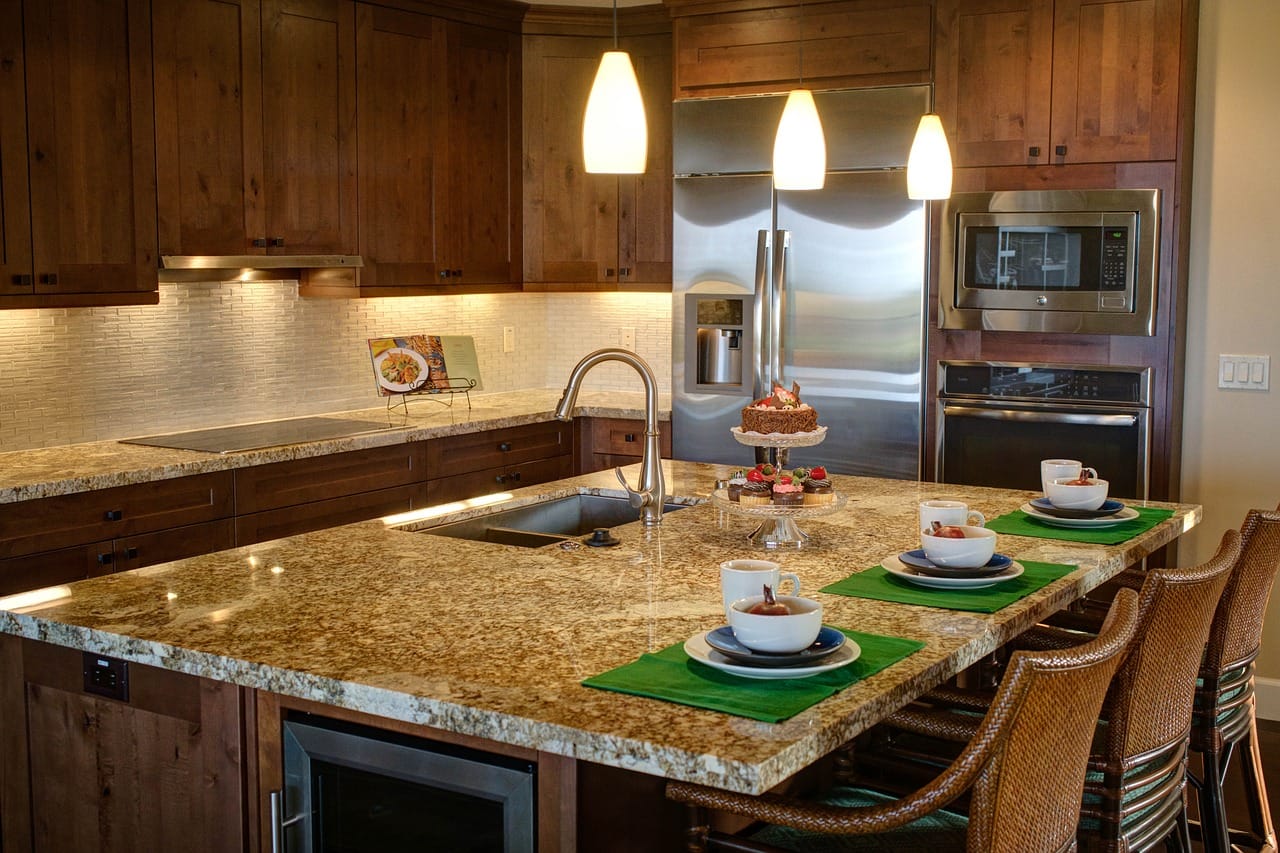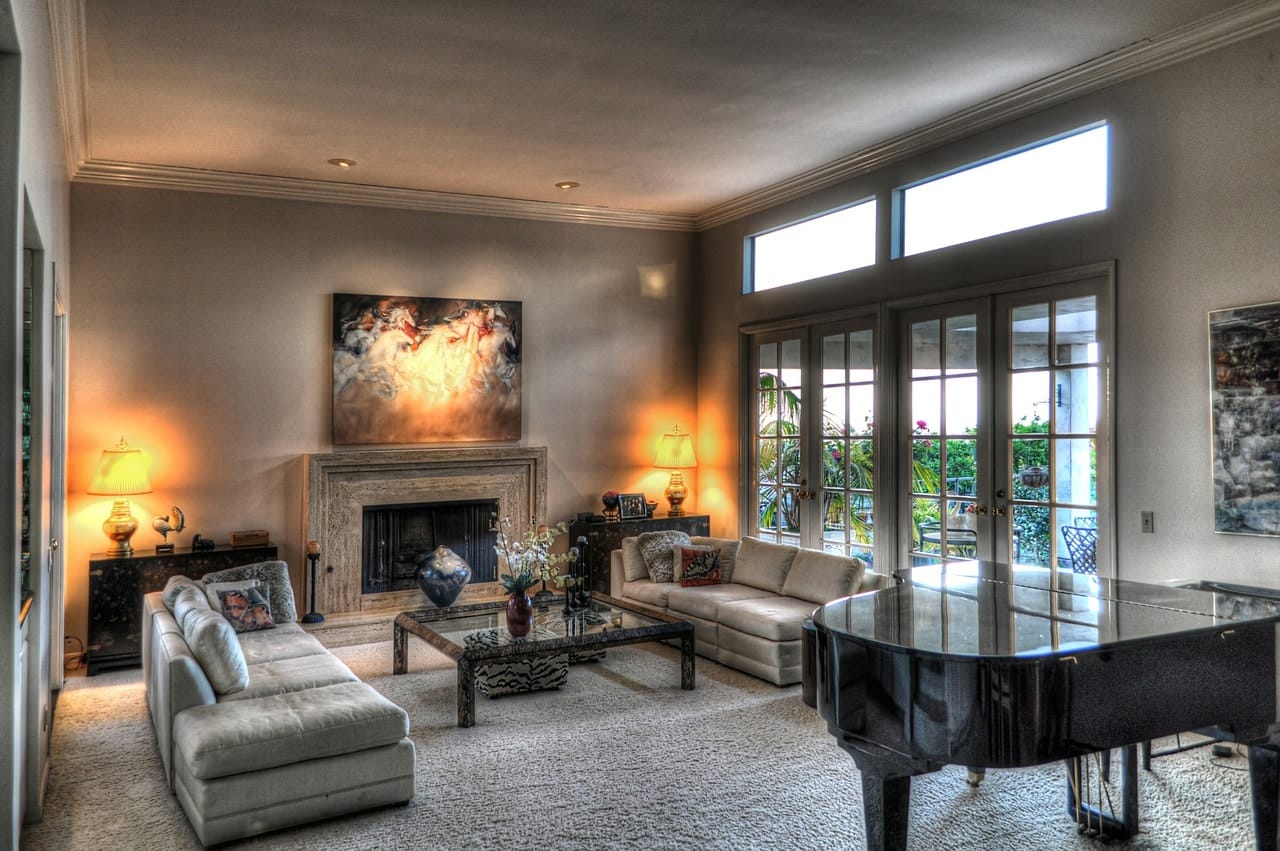 DETAIL CLEAN | PERFORMED ONCE A ROTATION
BATHROOM
• Tile grout scrubbed
• Shower door given extra attention
• doors and door frames hand wiped
• knickknacks individually cleaned
• fronts of cabinets hand wiped
• baseboards and window sills hand wiped
• faucets,sinks and drains toothbrush scrubbed
• floors given extra attention
KITCHEN & EATING
• inside of range hood cleaned
• doors and door frames hand wiped
• knickknack areas individually cleaned
• fronts of cabinets wiped down
• baseboards and window sills hand wiped
• floors given extra attention
LIVING & SLEEPING
• door and door frames hand wiped
• window sills and ledges hand wiped
• light switches hand wiped
• knickknacks individually cleaned
• furniture surfaces polished
• baseboards hand wiped
• furniture vacuumed
• floors given extra attention
Call Or Email Us For A Free Estimate
Locations Served
We serve all areas in Rockland County, NY and Brevard County, FL.  For over 20 years, home and businesses have trusted our Maids In America to keep their spaces spotless.  We'd like to do the same for you.
Thank You For Contacting Dutchmen Cleaning!
We will match and beat any written estimate you receive from our competitors and we are happy to offer friends and family discounts through our referral program.